Beware of the "No Bull" mattress stores advertising low price!
(Our quality is better at the same low price)
We sell mattresses with honesty and integrity!
If you are in the process of buying a mattress one of two things are going to happen…..  You are going to make a quick buying decision and hope you get lucky or your head will be spinning by the over abundance of advertising and information.
These days people are busy.  You want the information quick so that you can make an intelligent buying decision. Unfortunately mattress buying these days is designed to be confusing. So where do you turn?  We take the confusion and risk out of mattress shopping!  Every mattress store claims to have the"Lowest Prices".  Almost all are having a "Mattress Sale today only".
We don't sell the "cheap mattresses at low prices".  We offer the "best quality at the lowest prices".  If you do buy a mattress based on low price and it sinks in the middle after six months, rest assured that our mattress would not have done that.  Another thing that we do not do is sell mattresses made in China.  If you buy a mattress that has a terrible odor and that odor does not go away… rest assure that our mattresses have no odor starting the first day.
At Charleston Bedding, our prices are posted on the wall and really never change.  We have every type of mattress priced as low as anywhere you will find.   We offer the very finest quality available which means we have mattresses that last!  Such as "Extended Life" and "Double Sided Flip-able".
We specialize in Latex mattresses because "the more you know about mattresses, the more you want latex".
 When you visit our showroom we will take a few minutes to educate you so that you will know the difference between a good mattress and the cheap stuff.  (We don't sell the low quality stuff)!
 We are the mattress store that locals trust!
(It's easy to build a mattress that looks good on the outside)  At Charleston Bedding, "it's what's on the inside that counts"
Mattress Buying Tips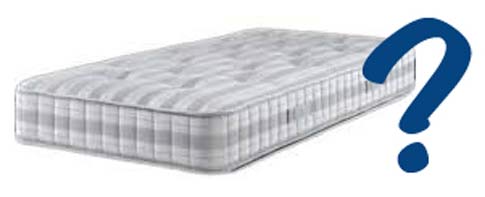 Charleston Bedding is a local mattress store!  When you shop here you are talking with a mattress expert and the owner.  We specialize in the very finest quality mattresses you can buy.  Most of our business is referrals and return customers.  You should visit our showroom  before you buy a mattress!  You will see that when it comes to low prices and great quality, we beat everybody in Charleston.  Yes, you are busy but…. please take a few minutes and read more here before you purchase a new mattress.  
Better Quality Mattresses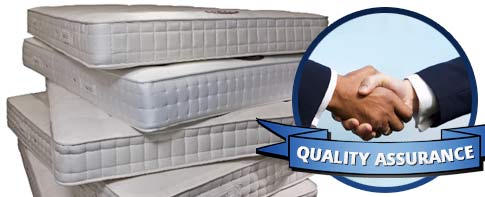 I personally take pride in offering better quality mattresses at the lowest prices. Our low overhead and factory direct approach helps us save you money. I stand behind our mattresses and make sure that each customer is happy with their purchase. You will find that we are the best place in Charleston to buy a mattress. Don't be fooled by bogus online reviews and advertising.  Take a few minutes to educate yourself on one of the most important decisions you can make.
We Know Mattresses!
Come in and let me show you what to look for when buying a mattress.  (It usually takes 5-10 minutes.  We are not just a mattress store, we are a sleep center.  We help you get the best possible sleep by offering the finest mattresses, pillows and sheets.  I want to help you get the best possible sleep!  Read our Mattress BUYING TIPS page before you buy.
We have the most positive Google reviews of any mom & pop mattress store in Charleston!       (Just click on the link below)
Charleston's favorite Mattress Store & Warehouse

WE OFFER DELIVERY AND SET UP AT THE LOWEST PRICES IN CHARLESTON